Office Coffee
Machine Rental  

Fresh Coffee Beans Delivered
Our beans are roasted daily for freshness and delivery is always free of charge*

Office Coffee Machines That Suits Your Office Needs
Every office is different. We tailor our coffee packages to meet your needs.

Stay with us because you want to, not because you have to. We also service your machine free of cost.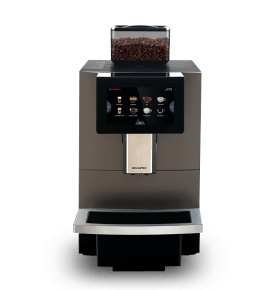 • No contract
• No minimum order
• Free coffee delivery
• National coverage of service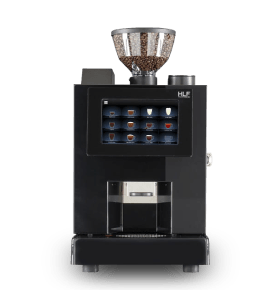 • No contract
• No minimum order
• Free coffee delivery
• National coverage of service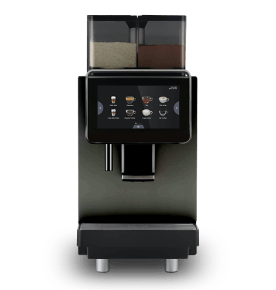 Free on Loan machine *
• No minimum order
• Free coffee delivery
• National coverage of service
Benefits of renting our coffee machines.
We've made it possible for all businesses to have access to top-notch office coffee machines. Our solutions come with freshly roasted coffee, hassle-free servicing, no lock-in contracts, or hidden fees, making it easy to rent or lease the machine.
Our machines are available for both rent and purchase, with regular maintenance included in all rental plans. Additionally, the cost of our office coffee solutions is fully tax-deductible.
Having a state-of-the-art coffee machine in the office means employees can enjoy barista-style coffee without leaving the workplace. Not only will this improve workplace morale and productivity, but it's also an environmentally responsible choice by reducing the use of disposable cups.
There is no paperwork or lock-in contract and no setup costs.
7 Grams has got you covered for all your coffee needs, whether it's office coffee machines or premium coffee beans. Our goal is to enhance productivity in the workplace by providing tailored coffee solutions with minimal effort on your part.
We deliver the ideal office coffee machine and fresh roasted beans directly to you, and take care of regular maintenance, so you can focus on what you do best - work. Our beans are locally roasted for the freshest and best quality.
At 7 Grams, we source our coffee from fair trade and sustainable coffee farms. We support the farms by purchasing equipment and helping employees form cooperatives. Our Farmer to Cup approach means we take responsibility for the entire process, from cultivating the beans to preserving the environment, ensuring fair trade, and maintaining direct contact with farmers and producers.
Sustainable and ethical coffee

All our parcel delivery services are certified carbon ceutral.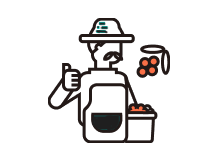 We work directly with communities to support farmers and their families.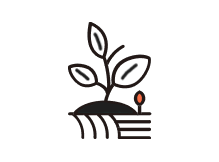 Our waste resource gets to community gardens who put the waste to positive use.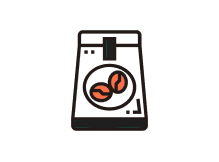 Our coffee bean packaging is recyclable and biodegradable.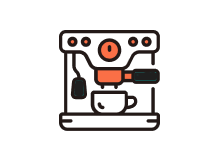 Our coffee Machines are carbon offset.
We recycle coffee bags
In 2022
Less take away cups from landfield
In 2022
We collect ground coffee
Kg